Video / Photo Services
---
A 25% non-refundable deposit must be paid in full during the signing of the contract in order to reserve your shooting dates. The remaining amount will be paid in full in exchange for the final product (on DVD/Data CD)
Contract MUST be signed in order to move forward with the booking, shooting, and editing of the video.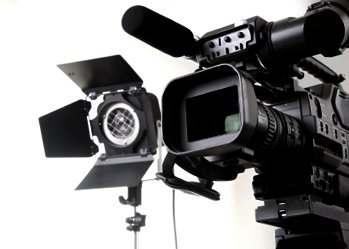 Promo Photography - $200 USD
Our live performance still shots are great for use in marketing materials.
One professional photographer taking multiple pictures at up to three locations
High quality edited prints provided digitally; band logo can be included
Live Music Video - $1800 USD
Two professional videographers filming multiple angles of desired song during show. Fully edited video synced with HD audio including:
Action shots of the full band
Action shots of the individual band members
Action shots of the crowd
Produced Music Video - $2500+ USD
Consultation with band for pre-production planning (ideas, times, locations, styles)
Max 3 locations
Storyboarded shot list for each camera angle of video based on the band's vision
Up to 6 hours of filming per day (3 day max)
$25 USD/hour exceeding 6 hour limit
Full music video including:

Professionally edited sequence of shots matching pre-recorded track
DVD and/or digital copy of finished music video
Have an idea that is not listed or need a combination of services?
Get in touch with us and we'll work with your music video needs to bring you exactly the package you need to